Recycling Market Development Platform
CircularityInAction.com
The Recycling Market Development Platform was created to help businesses, institutions, and individuals stimulate the recycling economy with a focus on circularity.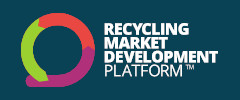 2022-01-27 recycling, plastic, market, economy, rmdphome
Stimulating the Recycling Economy
The Current System
Sponsors
Find Tools by Value Chain Section
Home
Purchase, Use & Recycling Tools
Production of Products & Packaging
Business of Recycling
Sponsorship Opportunities
Suggest a Tool
Get Updates
About the Platform
Recycling Stats
Economics of Recycling
Actions for Circularity
Our Roles in the Value Chain
Tools to Take Action
See All Tools
Engage with Us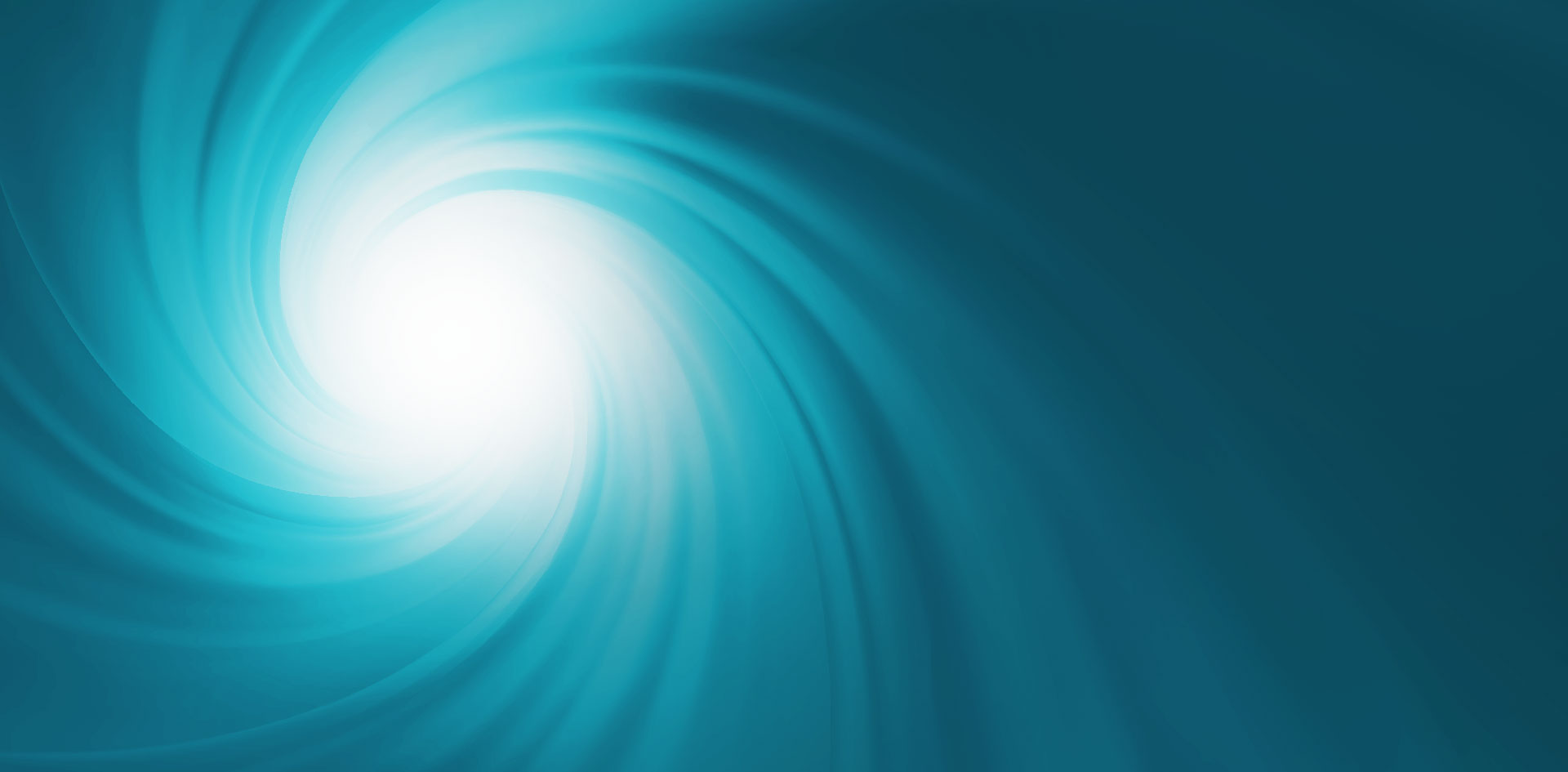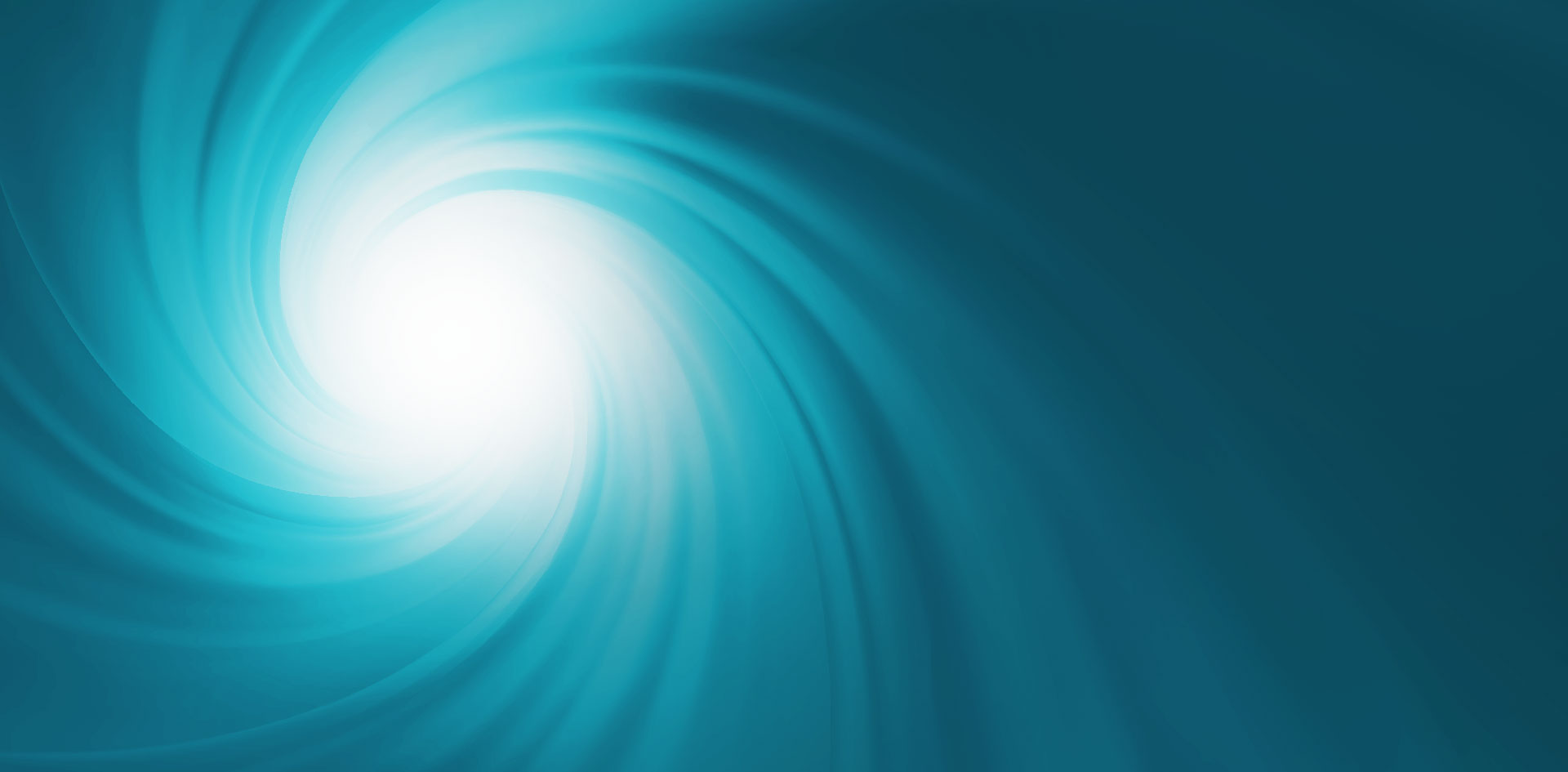 Better Policy. Greater Innovation. More Action. CONTINUE Circularity in Action 2.0 coming soon!
The Circularity in Action Platform was created to help businesses, institutions, and individuals take action to stimulate the recycling economy and help create circularity. We at Stina Inc., as well as our partners, are passionate in our mission to accelerate the transition to a society that uses resources sustainably. We created the Platform to illuminate circularity in action companies participating in the emerging circular economy and to connect people with tools and resources. It's a starting place. Achieving true circularity requires a movement. More transparency around the environmental impact of our decisions is needed to create an optimized recovery ecosystem. We welcome your engagement! Through your financial or in-kind support, we will be adding more information as well as engagement with businesses, communities, and institutions moving into circularity and striving for sustainability. Thanks to our patrons, use of the Platform and the tools within it are free, and we welcome others to include their tools without a fee. We strive to celebrate leaders, movers and shakers. CONTINUE
EDUCATE YOURSELF ON THE CIRCULAR ECONOMY Visit the Ellen MacArthur Foundation to educate yourself on the circular economy — "a new way to design, make, and use things within planetary boundaries".